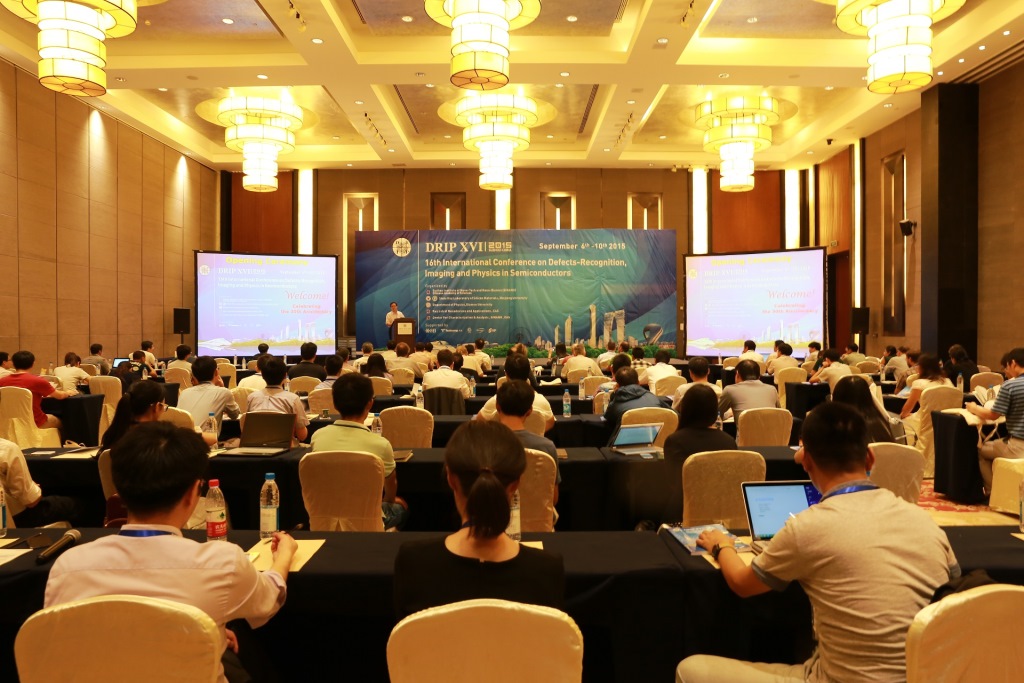 16th Conference on Defects-Recognition, Imaging and Physics in Semiconductors (DRIP-XVI 2015) was held at Suzhou on September 6-10, 2015.SINANO was the organizer,and Chairs of Organizing Cmmittee were YANG Hui who was the director of SINANO and XU Ke who was the director of Platform for Characterization & Test,SINANO.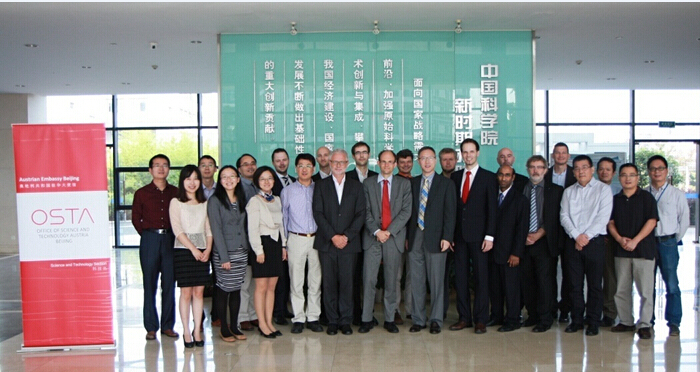 China-Austrian Roundtable Meeting on Nanoscience and Technology was held in SINANO on September 25,2014.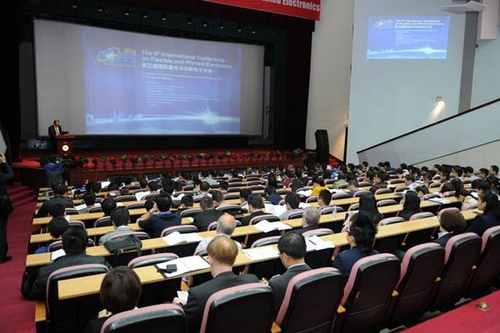 The 5th International Conference on Flexible and Printed Electronics (ICFPE) was successfully held in Beijing on October 21-23,2014.Co-organizers of the conference included SINANO, Changzhou Institute of Printed Electronics Industry, Institute of Chemistry, Organic Electronics Association in Germany and NanoGlobe of Singapore. The General chair of conference was Professor CUI Zheng who is the Director of Printable Electronics Research Center,SINANO. Total 237 abstracts were received from 20 countries. 222 abstracts were selected.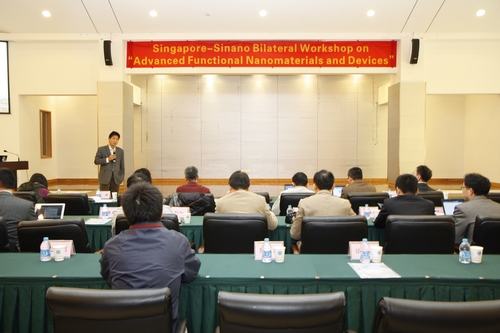 Singapore-Sinano Bilateral Workshop on "Advanced Functional Nanomaterials and Devices" was held in SINANO,Co-organized by SINANO and Nanyang Technological University on November 14-15,2012. 25 young experts and scholars in the field of material chemistry and device physics attended workshop from both sides.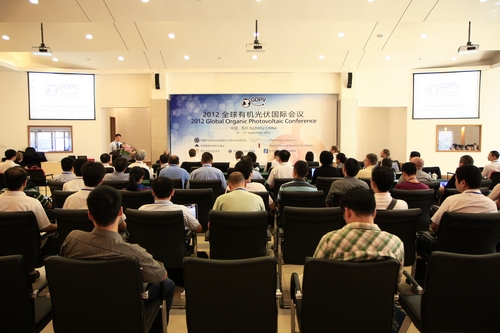 From September 9 to 12, 2012 Global Organic Photovoltaic Conference (GOPV 2012) was successfully held in SINANO. About 150 participants from 11 different countries and regions, including China, Denmark, USA, Germany, Sweden, Switzerland, France, Japan, Australia, Singapore and Taiwan, attended the conference.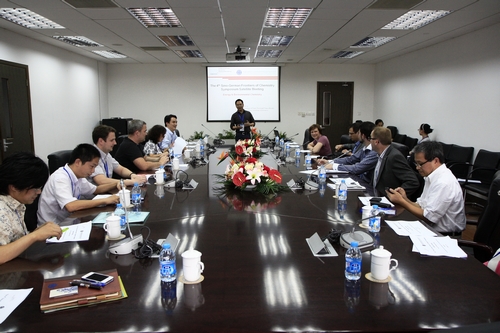 The 4th Sino-German Frontiers of Chemistry Symposium Satallite Meeting was held in SINANO on September 6-7,2012. More than a dozen scientists from university and institute of Germany and Chinese participated in this symposium.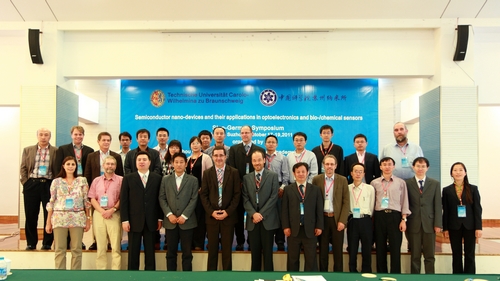 From October 17 to 19, 2011, the 2nd Sino-German Symposium was co-organized by SINANO and University of Technical Braunschweig, Germany. Over 30 experts from Germany, Spain, US and China attended the workshop.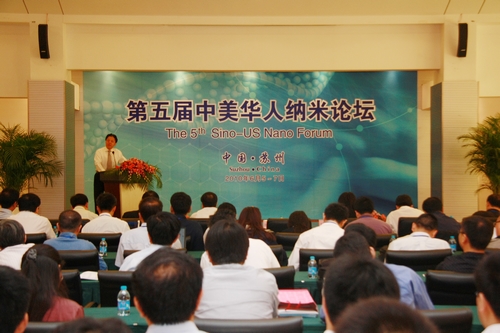 Sponsored by SINANO and Suzhou industrial park, the 5th Sino-US Nano Forum was held in SINANO on June 5-7,2010.Over four hundred scientists from China and US joined to discuss the frontier of nanoscience and nanotechnology including nanomaterials, nano devices, nano-bio interface, energy and environment nanotechnology.