On April 8, the leading group for building Vacuum Interconnected Nanotech Workstation, or the Nano-X, held its first meeting in Suzhou Industrial Park for the first "Big Science Device" in Jiangsu Province.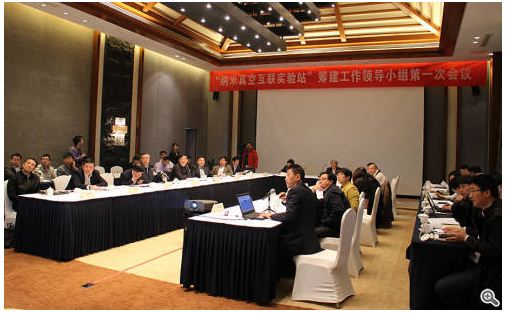 The workstation based at CAS (Chinese Academy of Science) Suzhou Institute of Nano-Tech and Nano-Bionics (SINANO) is jointly invested by CAS, provincial and municipal governments. With initial investment of 320 million yuan, the first facilities of high temperature superconducting and III-V semiconductor laser will be completed in three years. Consisting of vacuum interconnected devices and customized user stations, the project creates a unique environment for researching and studying nano material growth, equipment production, processing and testing.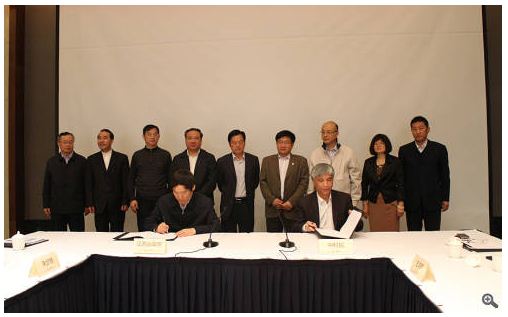 Set up in March 2013, the leading group invited experts to make phase-one construction plan, applied for CAS President Fund and financial support from provincial government, and got endorsement of China-Singapore SIP Joint Steering Council.
The application of nanotechnology is one of the three strategic rising sectors in SIP and a pillar emerging industry in Suzhou. The number of SIP-based nanotech companies increased from 72 in 2010 to 220 in 2013 and the output grew from 3.8 to 13.8 billion yuan. At Nanotech Europe 2013, SIP was named one of the eight micro-nano industrial areas in the world.
April 9, 2014