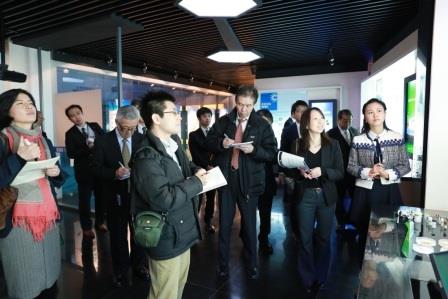 The Japanese delegation visited SINANO in 2015.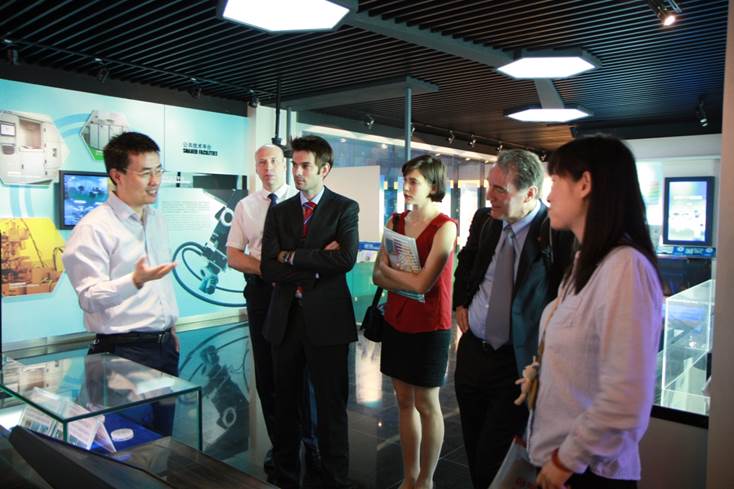 The delegation of EU visited SINANO in 2014.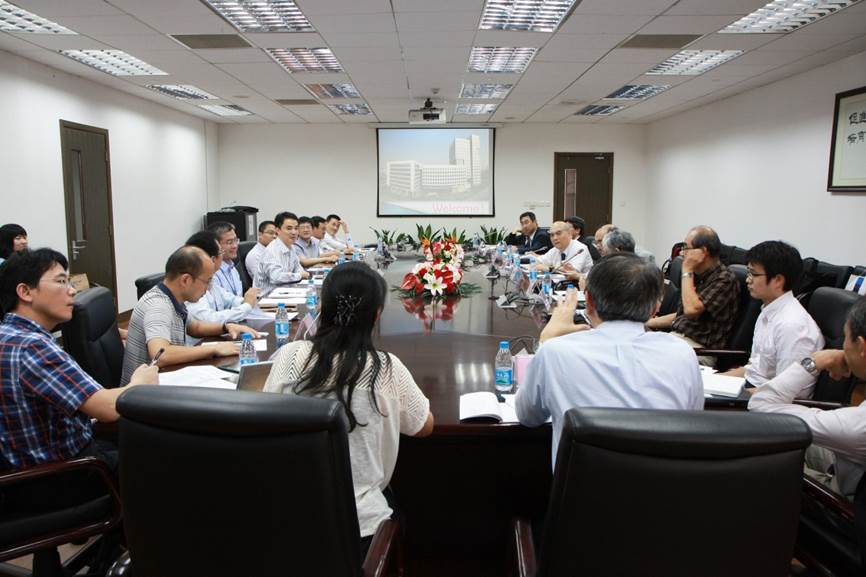 The delegation of Japan―China Science and Techonology Exchange Association visited SINANO in 2013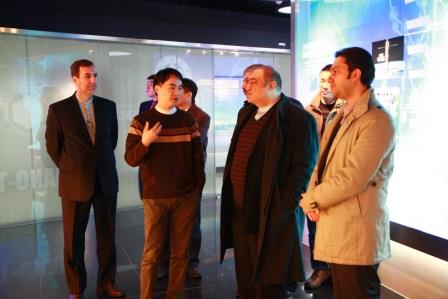 The Iran delegation visited SINANO in 2012.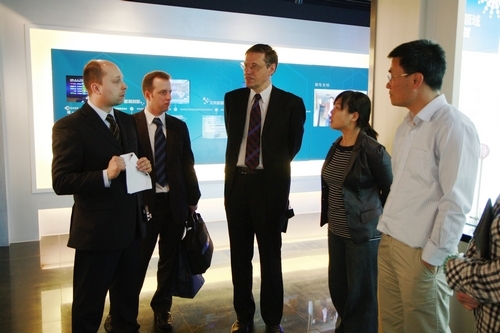 On the afternoon of April 18,2012, the Russian delegation led by Prof. Lafitskiy Vladimir Ilich, Vice Director of the Institute of Legislation and Comparative Law under the Government of the Russian Federation, visited (SINANO).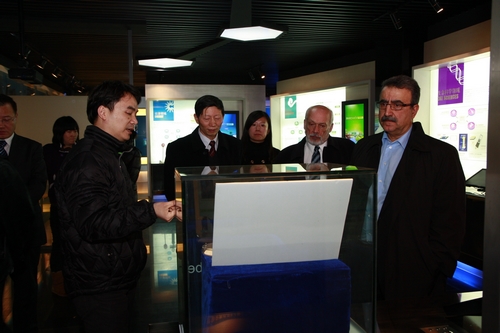 On the afternoon of February 22, 2012,the delegation led by Dr. Feridun Hamdullahpur, President and Vice Chancellor of University of Waterloo, Canada, visited SINANO.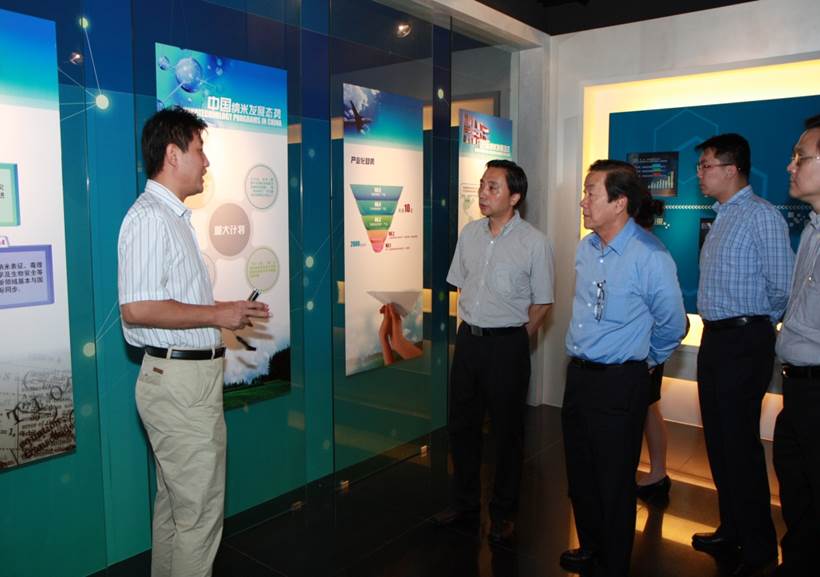 On the morning of August 29, 2011,Mr. Chin Siat Yoon, Singapore's Ambassador came to China, and his entourages, visited SINANO.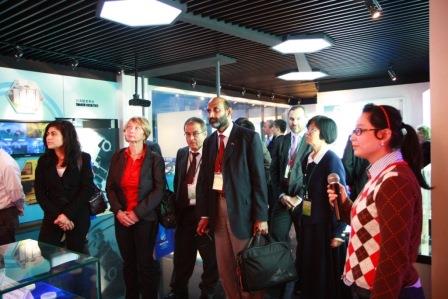 The Austrilia Delegation visitied SINANO in 2011.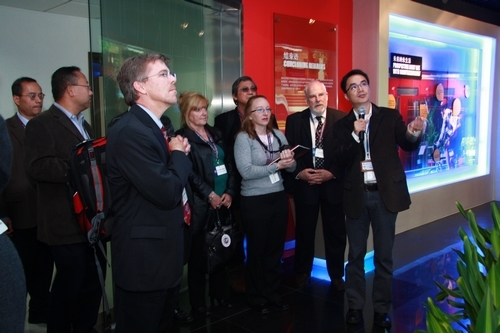 An international group of Biomaterials Research Delegation funded by Private Foundations visited SINANO on November 4,2010.